A SPA bath provides excellent opportunity to relax at home and to take care of one's body and mind. HANSCRAFT has more than 15 years of experience in importing, reselling and servicing premium SPA baths. Thanks to this experience we design products that are comfortable to use and which at the same time are safe for your health, extremely durable and without any defects.
Why choose our SPA bath?
High-tech solutions
With the help of the latest robotic technology, every detail is manufactured with utmost precision.
Physiotherapy treatment
Our physiotherapist ensures that all the SPA baths are comfortable and provide efficient massages.
Designed by architects
Contemporary forms and spectacular housings. Choose the bath according to your taste.
Environmentally friendly use
We use premium quality materials which are safe for health and environment.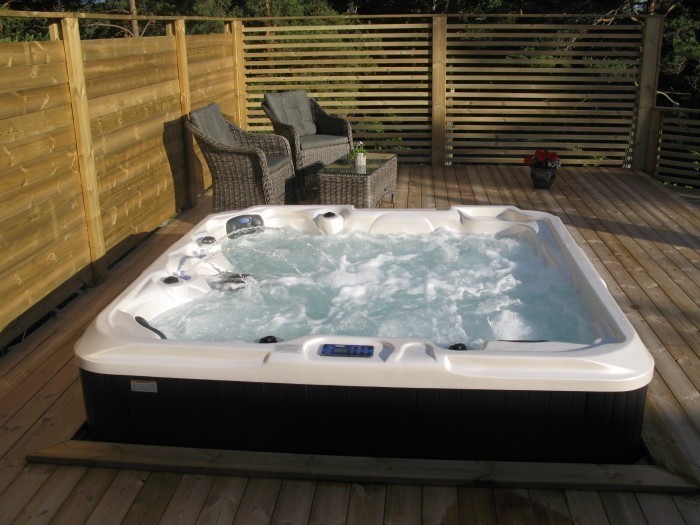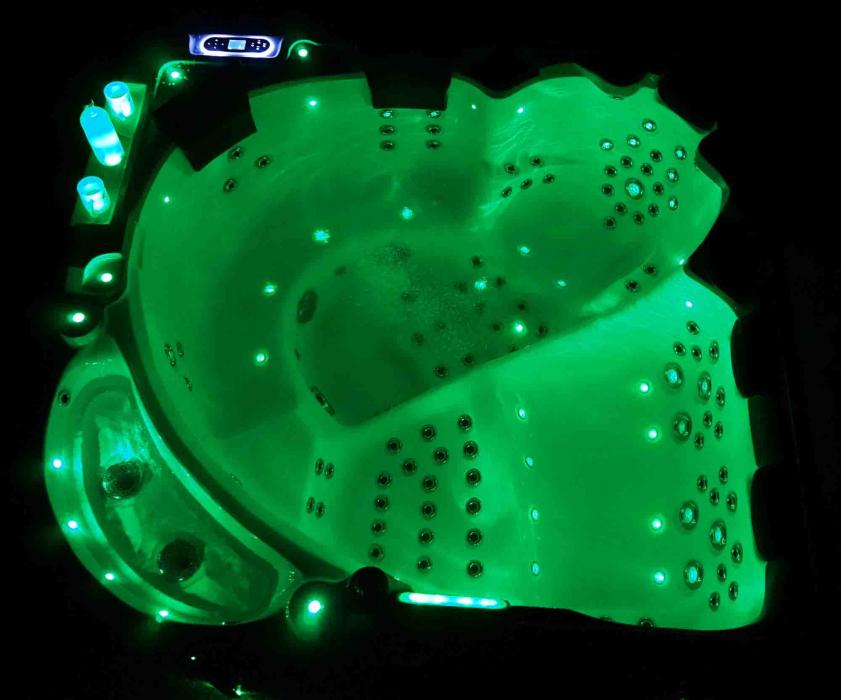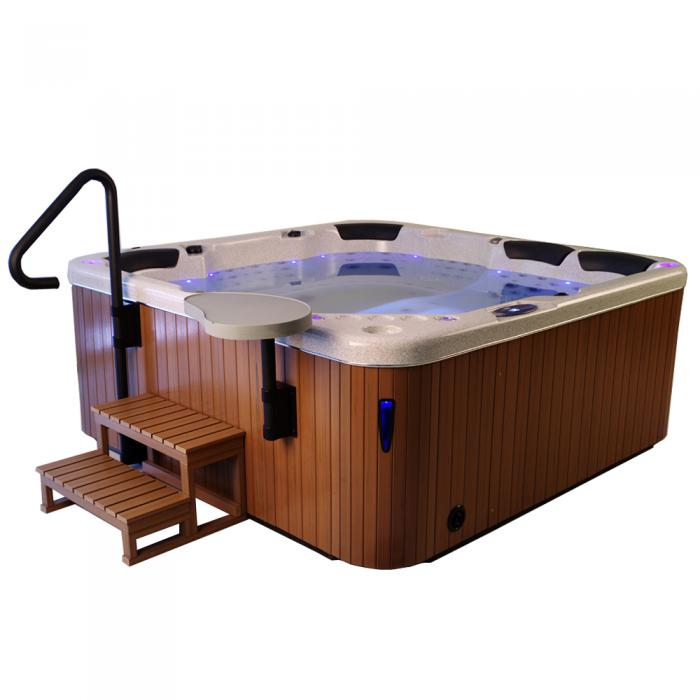 SEE MORE AT WWW.MULLIVANNID.EE/EN
When you buy both a conservatory and a jacuzzi from us, you will receive a special gift!